---
Once again, it's that time of the year when things at the heart of City Sports Club Cebu go vibrant as we celebrate our 16th Club Anniversary on September 17, 2017.

With this year's theme, Transformers: The Wrath of Megatron, come, witness, and join the heroic Autobots, Optimus Prime, Mirage, Brawl, and Sideswipe in protecting humankind from the coming of the villainous Decepticon's leader, Megatron as they duel in their ultimate Face-off, live at City Sports Club Cebu.

Come celebrate and get a chance to interact with them in our Autobot and Megatron meet and greet session after the program.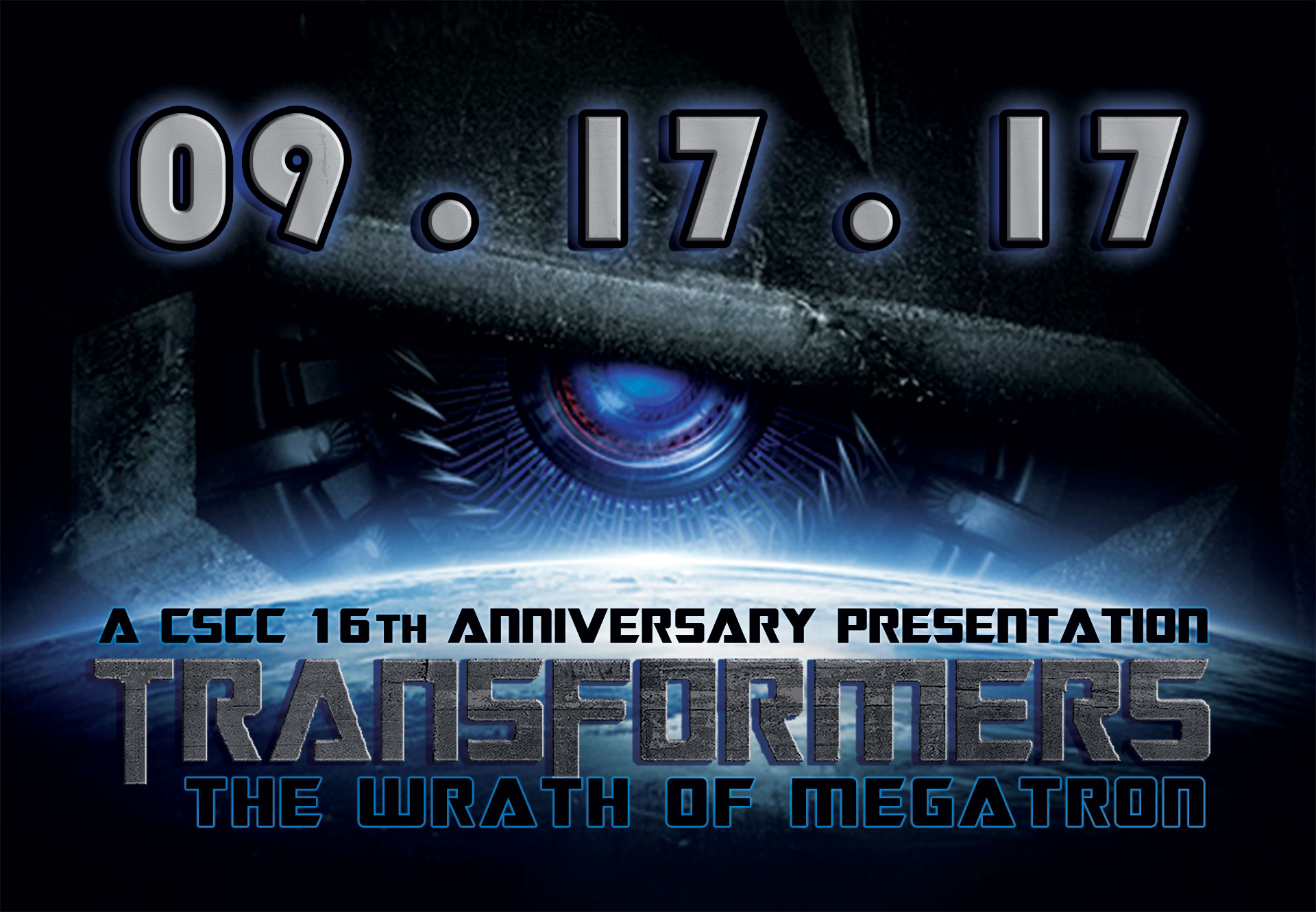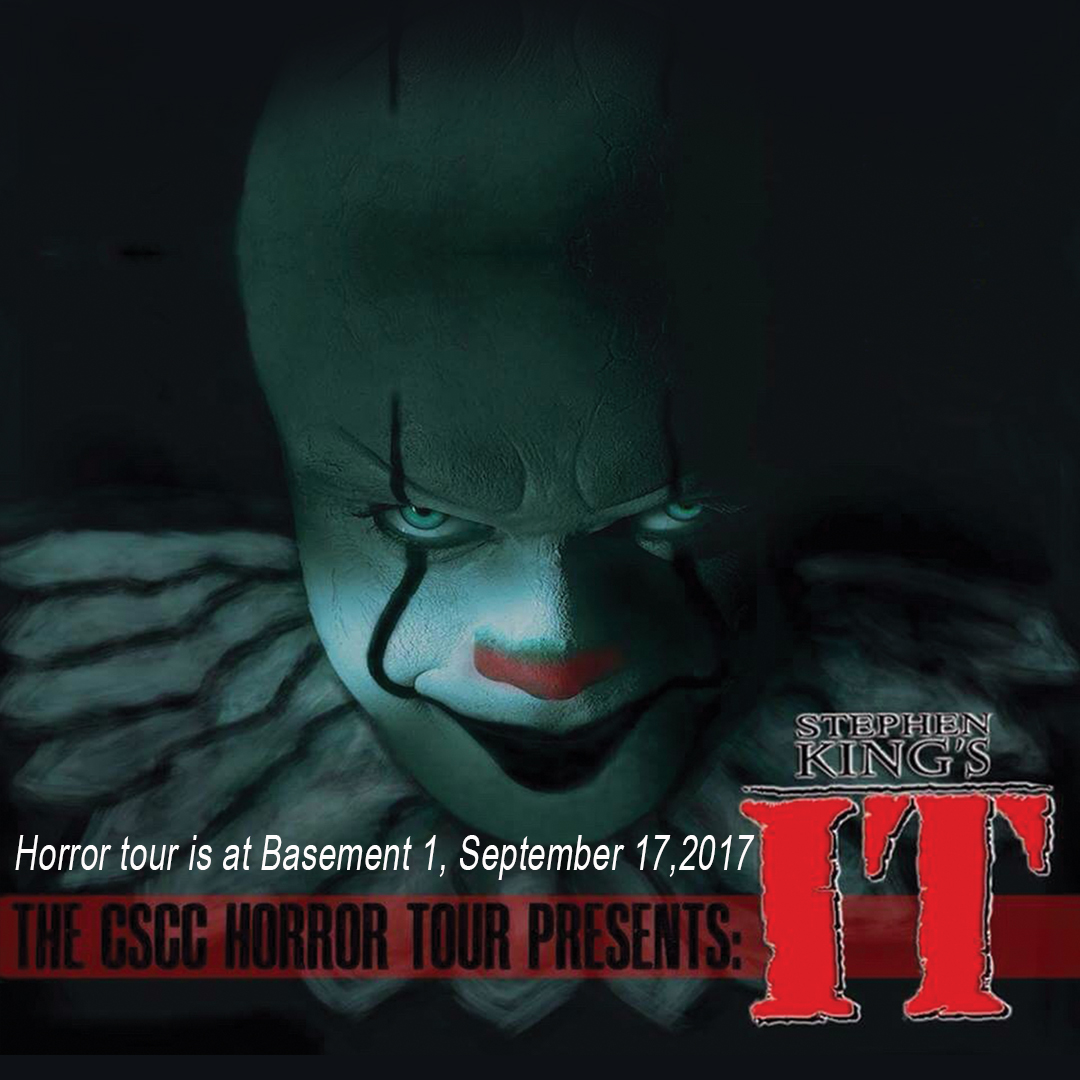 HORROR TOUR
Scare your socks off as the aptly famed CSCC Horror Tour brings yet another scary treat featuring Stephen King's Pennywise and the scary Clowns which will surely keep you screaming back for more.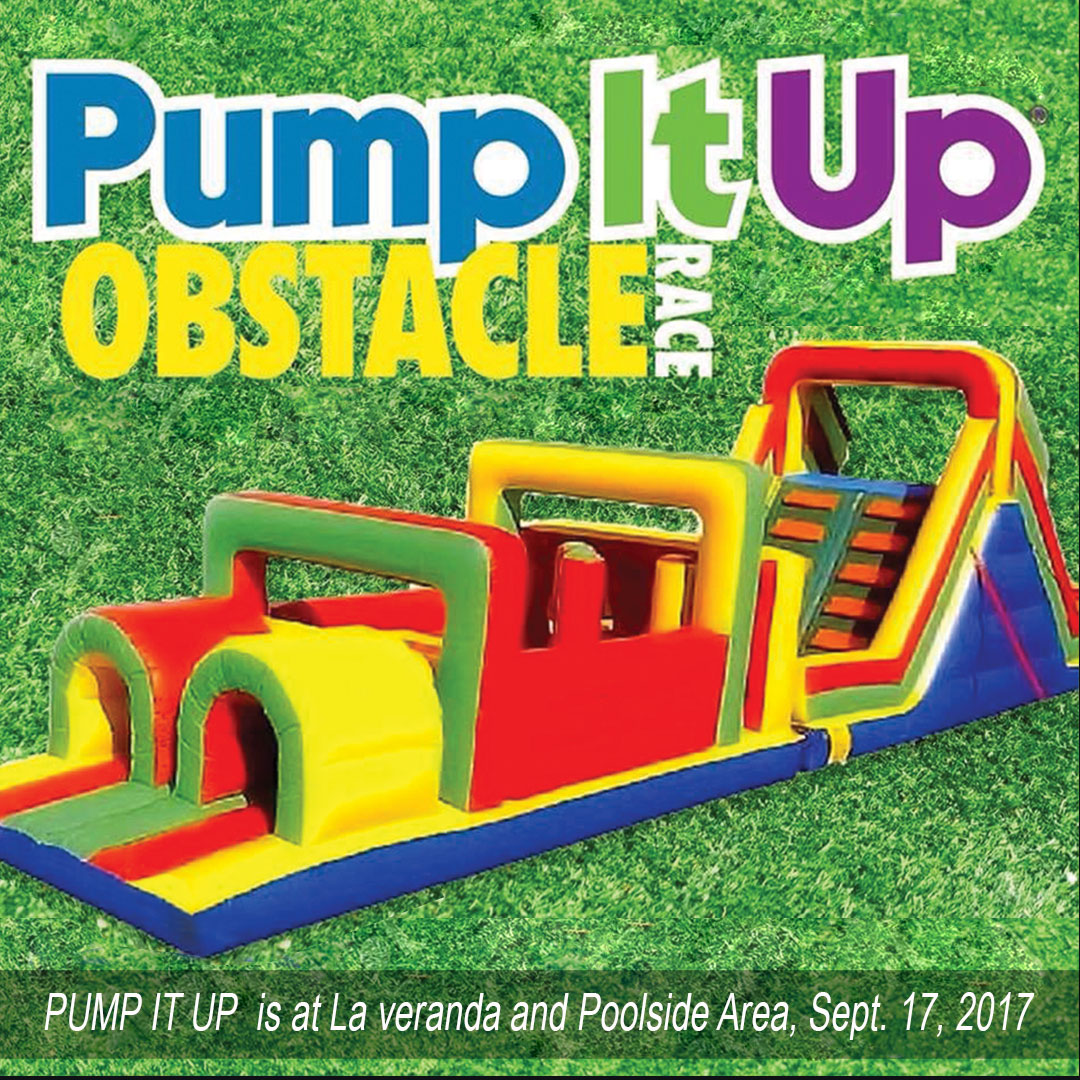 PUMP IT UP
Expect more thrills and excitement as we take our Inflatable Park to the next level as we invite you to compete with co-members in the PUMP IT UP Inflatable obstacle course challenge.
Ticket Prices
Members shall be assessed Php600.00, good for one person, that entitles the holder to a sumptuous lunch buffet, three amusement chits, and a raffle ticket. Additional tickets will be available at the Administration Office starting September 4, 2017 at the following prices:

• Php600.00 per person for 12 years old and above which includes a lunch buffet, three amusement chits, and a raffle ticket.
• Php300.00 per person for 5 years old to 11 years old which includes a lunch buffet, three booth chits, and a special raffle ticket for kids.
Mass schedule- 10am @ Mayi
ANNOUNCEMENT:
On September 17, the club facilities will be closed from 6am to 5pm as we celebrate the Club Anniversary. Only Bistro and La Veranda operations will resume at 5pm. Holy Mass will be at Mayi, 10am.