---
What is City Sports Club Cebu?
---
City Sports Club Cebu is a Sports and Recreation Membership Club
Exclusive, life-time, limited membership
It's located at Cebu Business Park Cebu City, fronting Cebu Seda Hotel
---
In order to be a member, one needs to buy a Share.
Classification of shares:

---
---
Class A
• For citizens of the Philippines only;
• 1 voting right
---
Class B
• Irrespective of their nationality or citizenship;
• non-voting
---
Class C
• Corporate share;
• 2 members; 1 voting right
• Price of Shares (current market value from Cebu Holdings, Inc.)
---
---
• Another option is to purchase share from an existing member (We will provide assistance. Buyer to negotiate with seller)
---
• Lastly, is to be an Assignee of a Primary member.
---
• Monthly dues is Php 3,000.00 (inclusive of VAT)
• w/ Php 500.00 monthly consumable in food and beverage
• UNLIMITED usage of Swimming Pool and Fitness Gym
---
Who are Qualified as Dependents?
---
Single Member – Parents qualify as dependents; or relatives up to 3rd degree (must be below 18 years old and for a maximum of 2 relatives only)


Married Member – Spouse and single children qualify as dependents; married children regardless of age cease to qualify as dependent; single children upon reaching the age of 29, cease to qualify as dependent.


Dependents (children) ages 21 to 28 years old will have a monthly dependent fee of Php 625.00(inclusive of VAT).
---
Privileges, Amenities & Services:
---
Sports & Leisure
Swimming pool
Indoor Multi-purpose Court for:
» Basketball
» Volleyball
» Badminton
Outdoor Multi-purpose Courts
Table Tennis Room
---
Health & Fitness
Fitness Gym
Aerobics Room
Food Choices
La Veranda Café
Bistro 88
---
Function/Meeting Rooms
The Boardroom
Sinulog Ballrooms (I-III)
Magallanes
Colon
Hamabar
Ma-Yi

---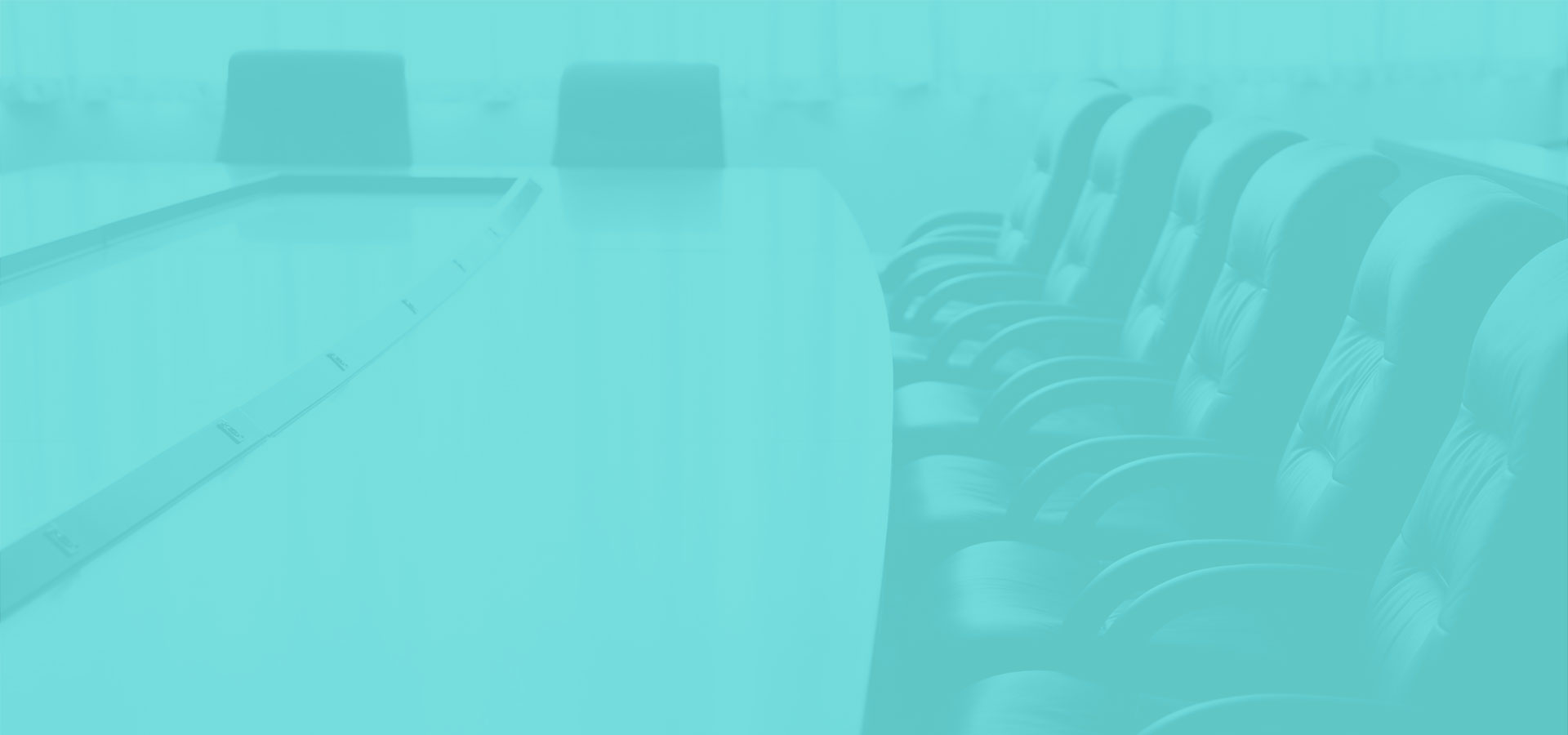 WANT TO CONTACT
A MEMBERSHIP OFFICER?
Call us at (032) 415-8700 local 100
---
or
---
For members, please enter your complete name and email below so we can send you
updates on the club's latest news and upcoming events.