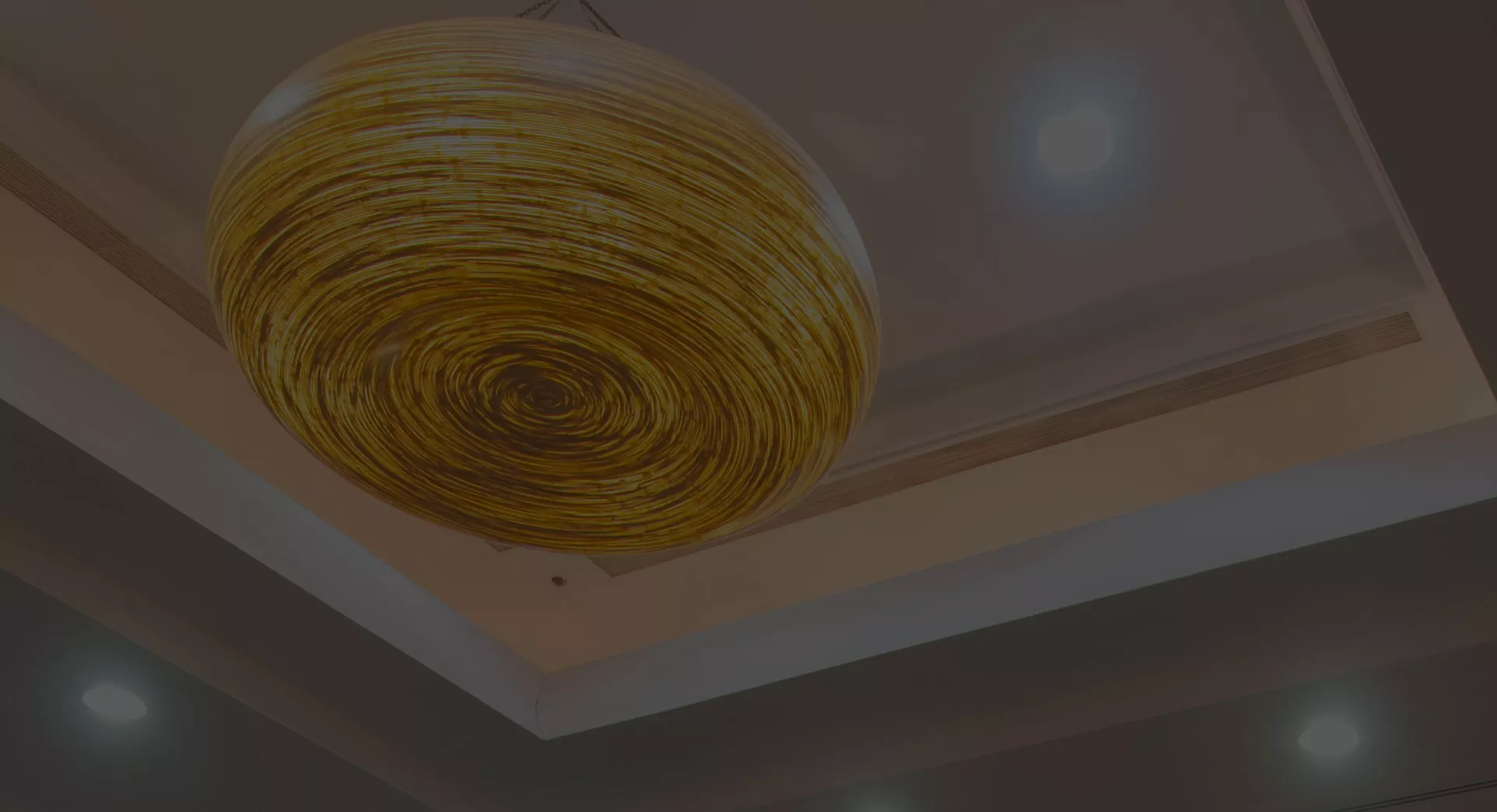 ---
Thank You!
Please keep an eye on your inbox because once we verified your member's account, a welcome email will be sent to you together with your access password.

You will also receive specials, events and news updates which will be sent out on a monthly basis.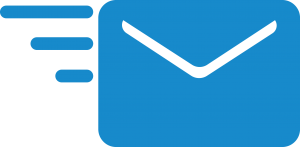 To ensure that you receive every newsletter, make sure to add [email protected] to your address book.

You may miss time-sensitive specials/promotions if you don't!
Go Back to Homepage