Baptism & Other Celebrations
---
As you welcome another angel in your family, let us assist you in your Christening celebration!
---
Buffet style food
Function room good for 4 hours
Free audio system with microphone
Free LCD (upon request)
Company will provide an event organizer for a more hassle free event!
---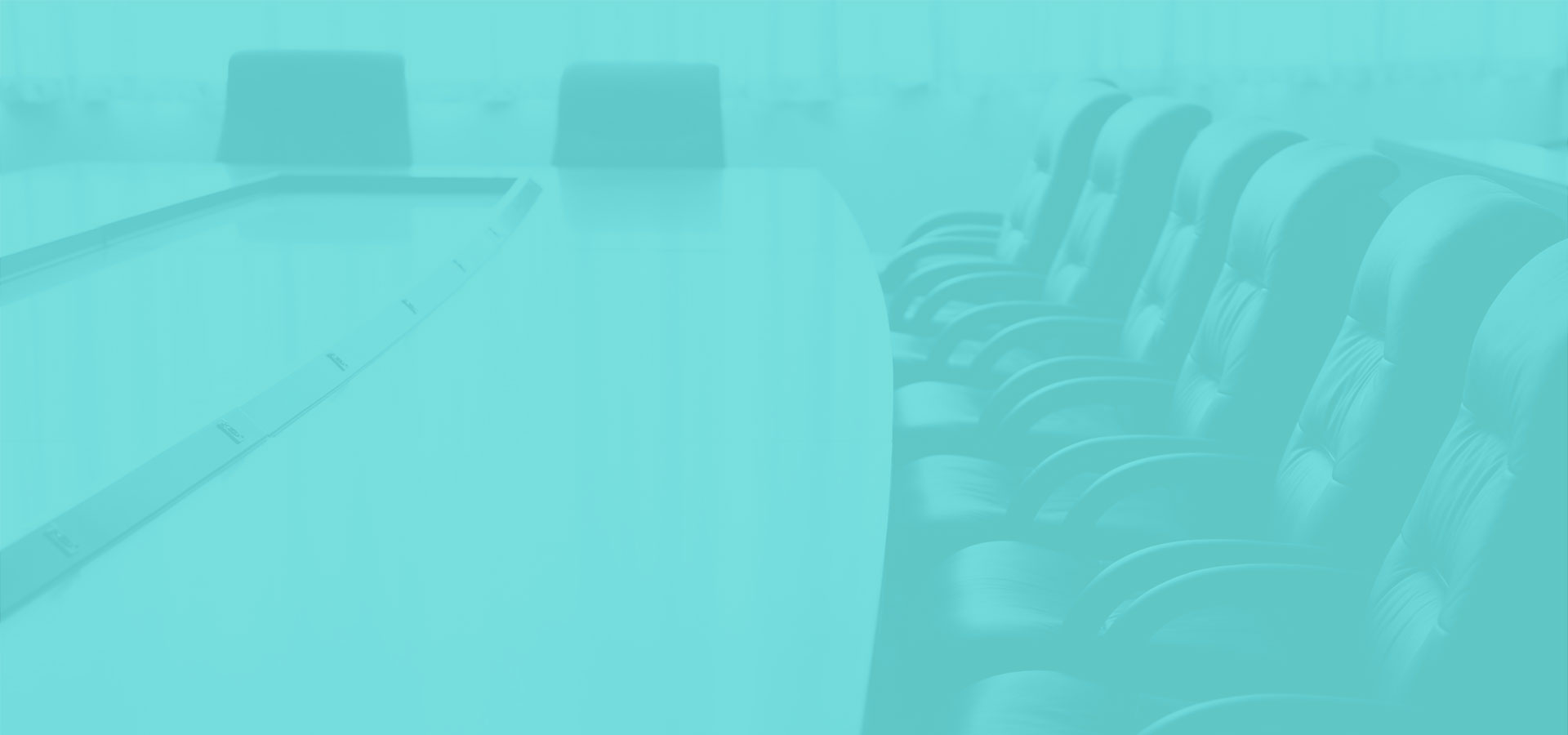 WANT TO CONTACT
A MEMBERSHIP OFFICER?
Call us at (032) 415-8700 local 100
---
or
---
For members, please enter your complete name and email below so we can send you
updates on the club's latest news and upcoming events.