Fitness, Sports and Leisure
---
Looking for a resort-like ambiance without going out of the City? Come and plunge in the crystal blue water of City Sports Club. Opens every day from Monday to Sunday from 8am to 8pm.
---
City Sports Club has 2 Multipurpose Courts with a Decoflex polyurethane flooring system specifically engineered for a variety of indoor sports.
Our court meets the standards of international organizations and will surely meet the nod of international players as well.
Our Gym attendants are your Health Partners. They are well trained and equipped with professional knowledge in order to help you achieve your desired body and weight.
---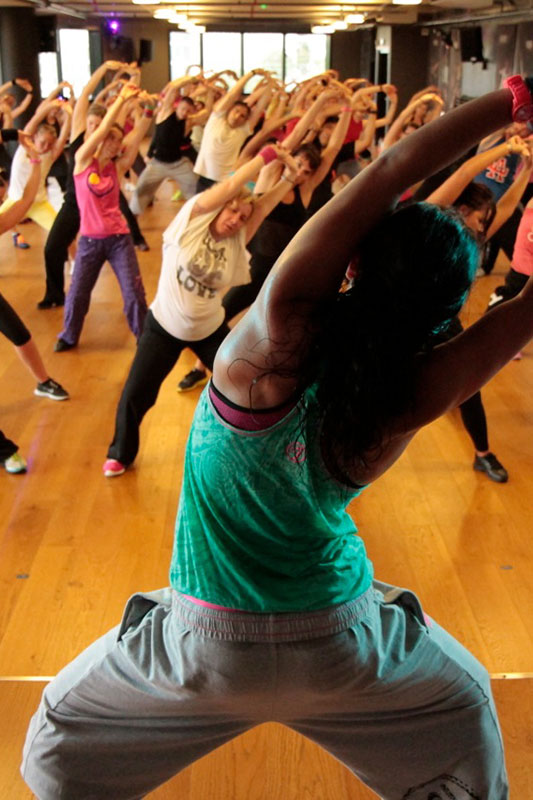 ZUMBA
---
Who said getting fit is not fun? Dance those excess carbs away
---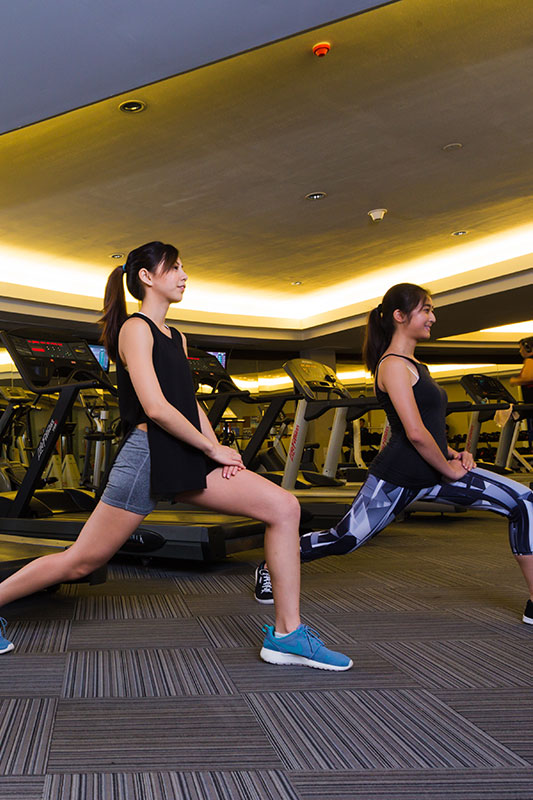 PILATES
---
Promotes mental and physical well-being, increases flexibility and strengthens muscles
---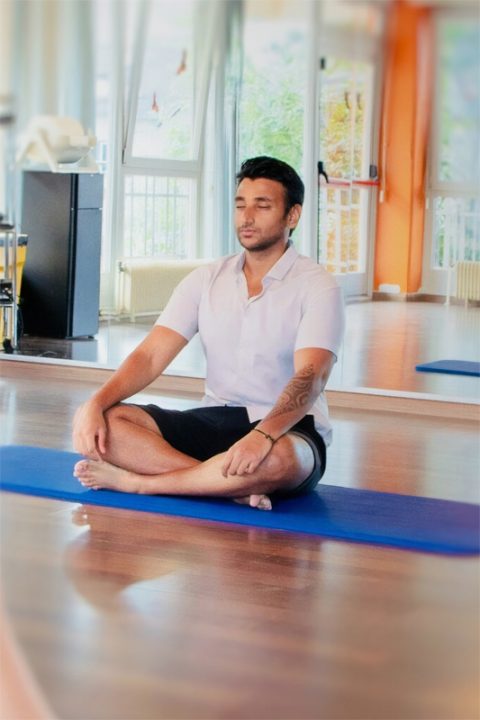 YOGA
---
Feel your best with Yoga! Tone up those muscles and improve your flexibility and endurance. Join now!
---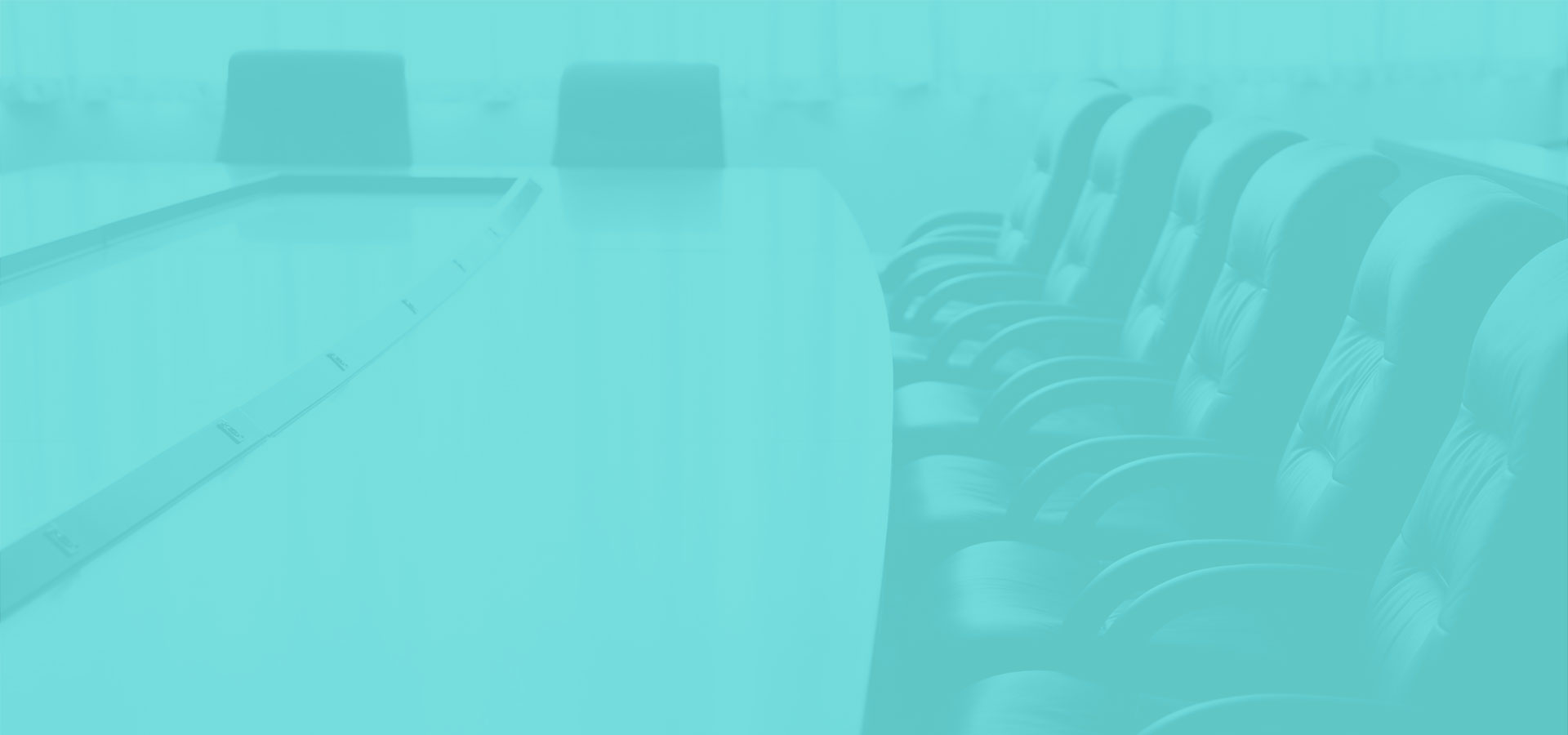 WANT TO CONTACT
A MEMBERSHIP OFFICER?
Call us at (032) 415-8700 local 100
---
or
---
For members, please enter your complete name and email below so we can send you
updates on the club's latest news and upcoming events.