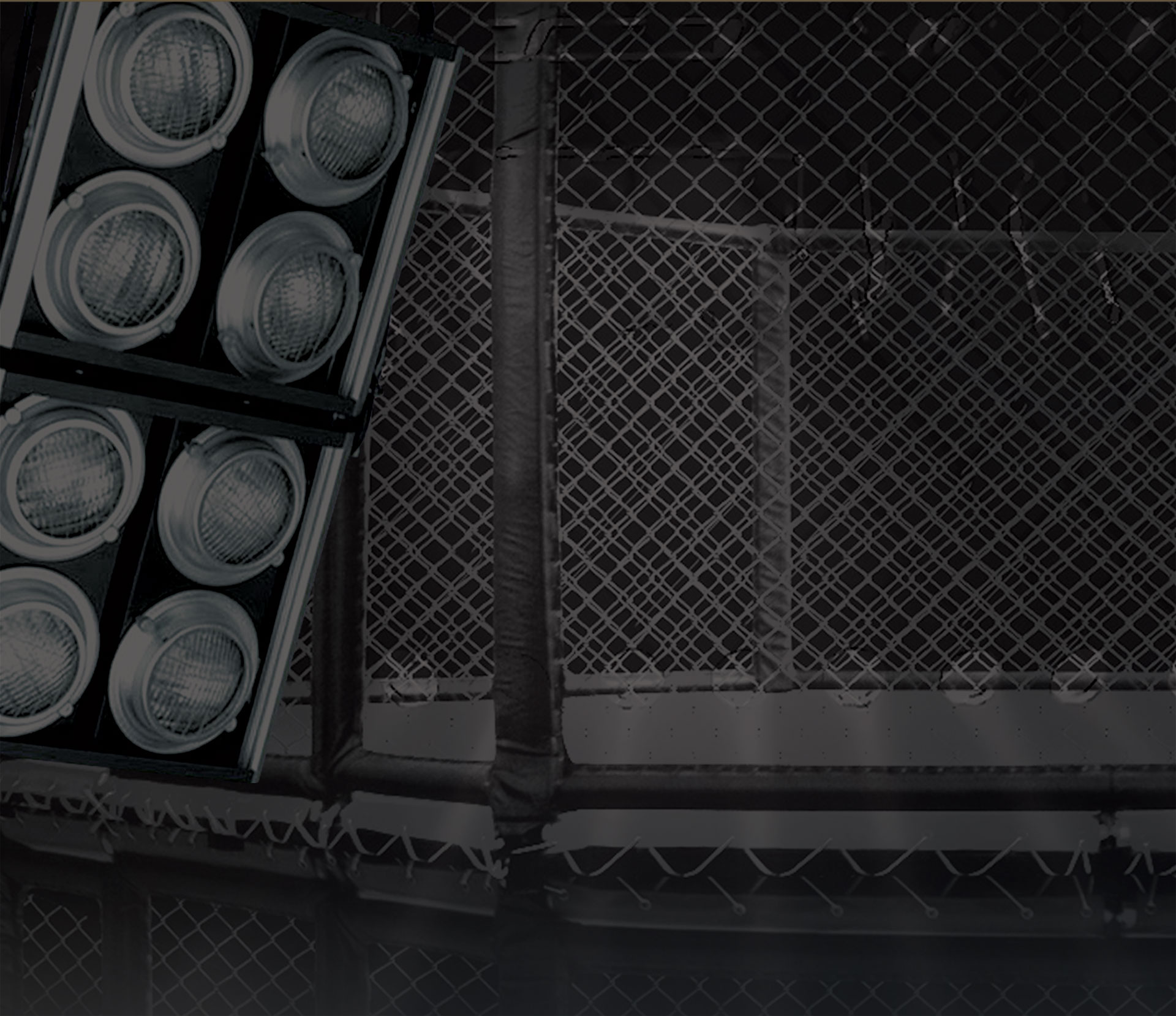 THE
MONEY GAME
---
Fill-up Form
Members or Dependents must fill-up the form on the left to submit an entry.
---
Check Email
Once an entry is validated and if you are one of first 20 who register you will receive an email from the membership officer of when you can claim the buffet coupon.
---
Claim Buffet Coupon
Members or Dependents will then show the buffet coupon upon availing of The MoneyFight Lunch Buffet.
*** Pls. read full mechanics below
Mechanics:
1. Promo is open to all members and dependents only.

2. Promo period is from August 7-26, 2017.

3. To quality, members/dependents must correctly guess the names of the former opponents of McGregor and Mayweather pictures in the August issue of the CSCC Newsletter or register at the form above.

4.The first 20 members/dependents who submit the newsletter with the correct answers and the first 20 who registers at citysportsclub.com website will win a Buffet Coupon for the McGregor vs. Mayweather Fight Screening.

5. Members/dependents can only submit a newsletter specially marked for their share.

6. Members/dependents must personally submit their newsletter to the Membership Dept. to be validated.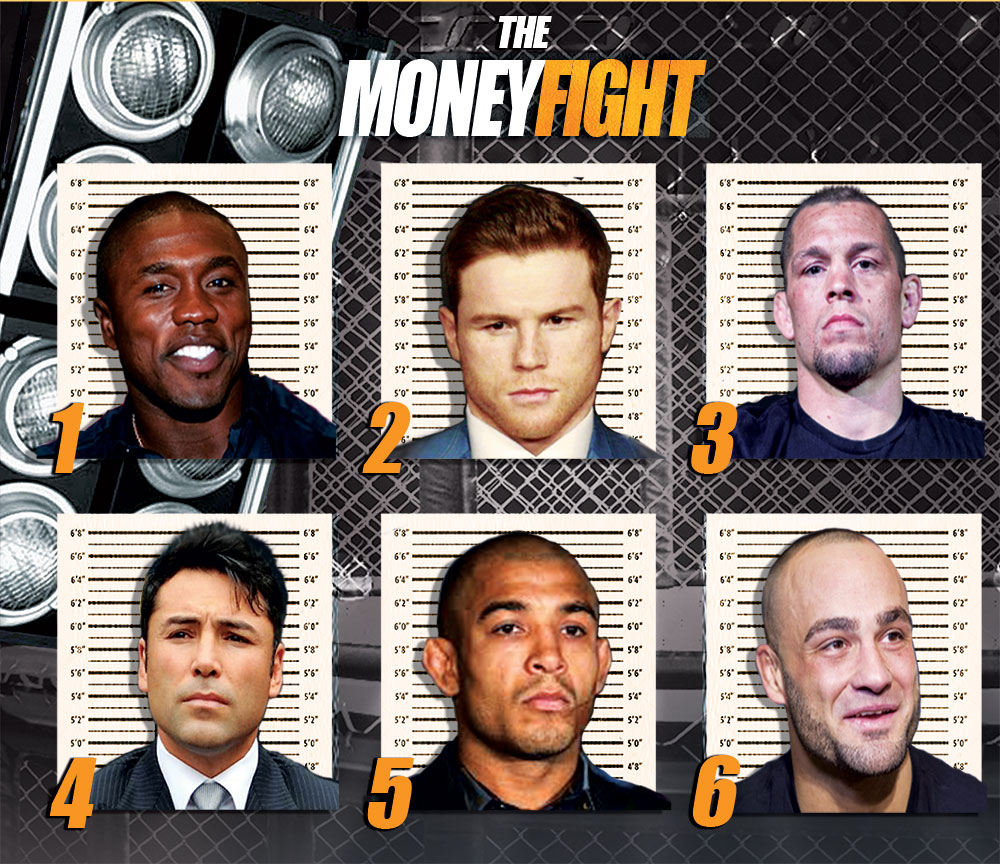 ---
Register by entering your information below